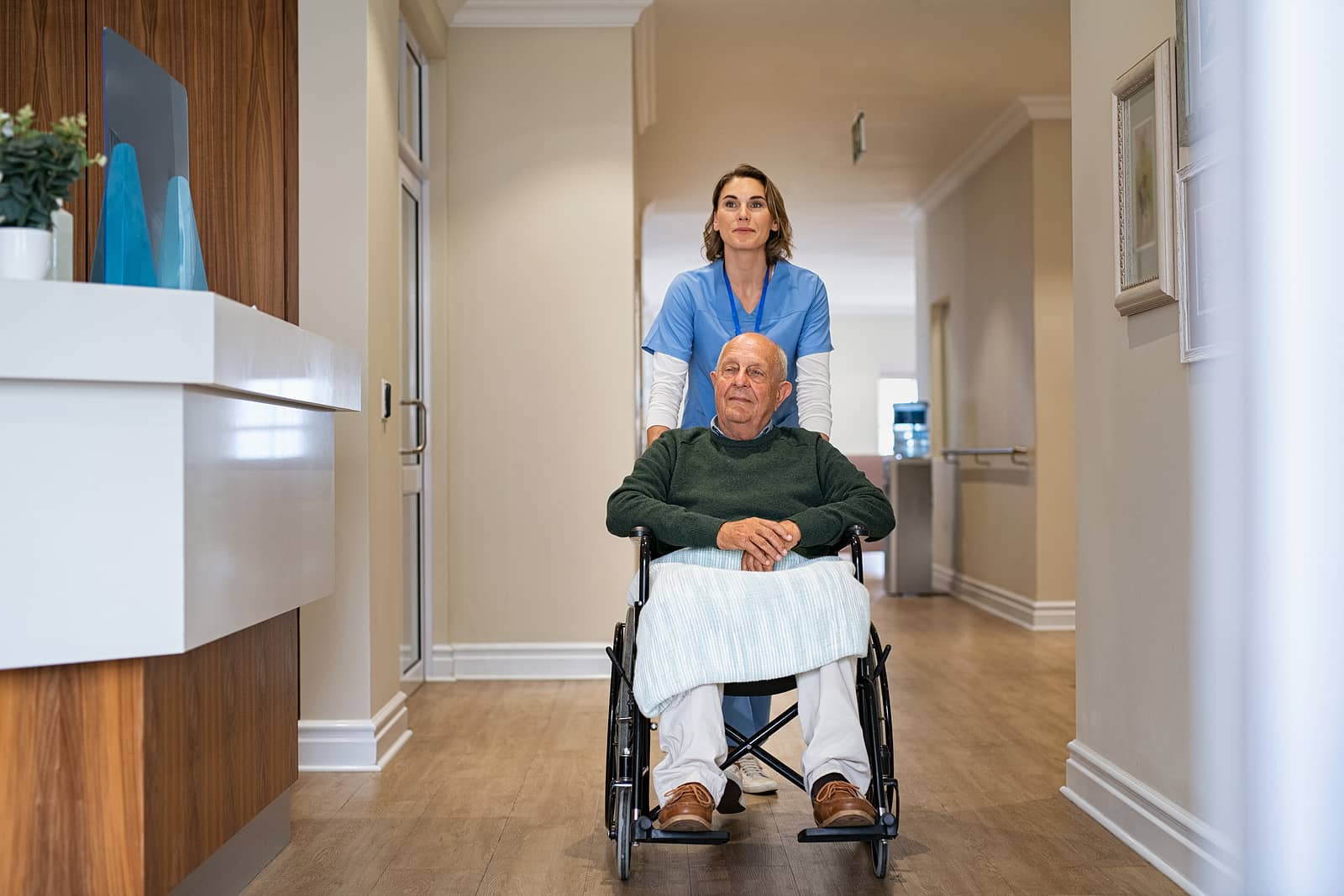 Medicare does cover some bariatric surgery procedures like gastric bypass surgery and lap band surgery when you meet specific requirements.
Generally, the Centers for Medicare and Medicaid Services (CMS) requires you to meet health conditions relating to morbid obesity. Keep reading to learn more about Medicare coverage for bariatric surgery procedures.
Medicare coverage of bariatric surgery for weight loss
Medicare will cover bariatric surgeries for weight loss such as lap bands, gastric bypass, and gastric sleeves when certain criteria are met. It's important to note that Medicare doesn't cover every weight loss surgery.
Coverage for Gastric Sleeve, Gastric Bypass, Lap Bands (Realize Band), and Duodenal Switch are the procedures Medicare currently covers.
When does Medicare cover bariatric surgery?
Now that you know Medicare does cover bariatric surgeries for weight loss, you're probably wondering what the criteria are to qualify. Well, let's go over the details:
Obesity screenings and counseling
Suppose your Body Mass Index (BMI) is 30 or greater. In that case, Medicare Part B will provide coverage for obesity screenings and behavior counseling to assist you in attaining a healthy weight through nutrition and exercise.
This counseling is accessible if your primary physician or other primary care provider offers the counseling in a primary health care setting such as a doctor's office, where they can develop a personalized prevention plan tailored to your needs and complement your other medical care.
Your cost share will be 0% if your healthcare provider accepts Medicare assignment.
Medicare requirements for weight loss surgery
To be eligible for weight loss surgery coverage through Medicare you must have:
A body mass index (BMI) of 35 or greater
At least one comorbidity — a serious health condition directly related to obesity
Documents proving you've been struggling with obesity for the last five years
You must pass a psychological evaluation
You will need a letter from your doctor supporting weight loss surgery
Evidence that treatable medical conditions that cause obesity don't exist
Once you meet these criteria, Medicare will help cover your weight loss surgery.
How long will it take Medicare to approve bariatric surgery?
Medicare can take about four months to approve your bariatric surgery, but the timeframe depends on your health. Surgery approval can be complicated; working with your doctor to get all necessary documents to Medicare is a great way to get quicker approval.
Some patients may be pre-approved for surgery within 12 weeks, others could take as long as six months.
Will Medicare pay for a weight loss revision surgery or a second weight-loss surgery?
Medicare will pay for a weight loss revision surgery that a doctor recommends and when the surgery is medically necessary. You must meet certain conditions to be eligible for a second weight-loss surgery.
Talk to your doctor about the risks of a second surgery to be sure it's in your best interest.
Medigap coverage for weight loss surgery
Your Medigap plan will cover your weight loss surgery if Medicare approves your claim. Medigap plans follow Medicare billing; so anything Medicare approves, Medigap will also approve.
The amount of coverage you have depends on your Medicare Supplement plan. With the most popular Medigap plans, you can expect to have little to no out-of-pocket costs for your bariatric surgery.
Medicare Advantage coverage for weight loss surgery
Medicare Advantage plans must cover at least as well as Medicare, but they can have more extensive prerequisites for coverage. You can expect a Medicare Advantage plan to cover weight loss programs that are medically necessary, including surgery.
Advantage plans may require you to stay in the plan network, obtain referrals, and adhere to very specific guidelines. Before you enroll in this type of plan, be sure it's in your long-term best interest.
FAQs
What will automatically disqualify you from bariatric surgery?
Four conditions will automatically disqualify you from being a candidate for bariatric surgery: being pregnant, currently receiving treatment for cancer, having a condition that leads to easy bleeding in the esophagus or stomach, or suffering from an inflammable bowel condition such as Crohn's disease.
What can possibly disqualify you from bariatric surgery?
Certain lifestyle choices or health conditions could disqualify you from getting bariatric surgery. These include cirrhosis of the liver, any blood disorder that increases your risk of heavy bleeding, serious heart or lung problems, autoimmune diseases, your age (under 16 or over 75), a mental health disorder, or an addiction to drugs or alcohol.
What is the safest weight loss surgery?
Gastric banding is the safest because it is the most simple weight loss surgery while also remaining very effective. Of the weight loss surgeries, this is the one patients have the greatest likelihood to gain the weight back.
Find Medicare Supplement coverage for bariatric weight loss surgery
Medicare supplement coverage is ideal for those seeking weight loss surgery because Medigap plans fill the gaps of Medicare. Signing up for a Medicare Supplement is also simple.
Whether you've been on Medicare for a while or are new to Medicare, working with a licensed insurance agent to find your most suitable coverage is highly recommended. Their time is free to you and their knowledge of Medicare is unmatched.
So give our agents a call today. Or, if you prefer, fill out our online rate form to connect with the best plans and rates in your area.